Saint Asonia à l'Impérial Bell | Résonance métallique!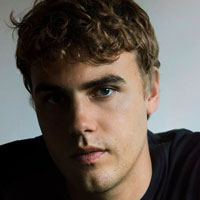 Le super groupe Saint Asonia est venu célébrer la fête des Mères à l'Impérial de Québec devant un parterre complètement rempli dès le début de la soirée.
Formé de l'ex-chanteur et guitariste de Three Days Grace, Adam Gontier, du guitariste Tavis Stanley (Art of Dying), du bassiste Cale Gontier, cousin d'Adam et du batteur Cody Watkins (Art of Dying), Saint Asonia présente le dernier spectacle de cette tournée qui s'est également arrêtée au Studio TD à Montréal samedi soir.
---
---
---